The Digital Kit is an aid program of up to €12,000 per company to promote the digitalization of SMEs and the self-employed, promoted by the Ministry of Economic Affairs and Digital Transformation of the Government of Spain.
We don't just analyze your business, we optimize it to…
Maintain your IT investments (systems, processes, resources) while ensuring they are Fit for Growth.
Facilitate clearer communication and collaboration between leadership, IT, marketing, business units, and other areas of your business.
Identify opportunities for improved IT functional effectiveness.
Engage with Digital Transformation to empower and propel your business into the digital future…
Build secure, new digital experiences—online, offline, or both—for customers, employees, and suppliers.
Improve apps or develop new apps for traditional devices and mobile.
Carry out usability testing to improve the user experience.
Harness the power of Data and Analytics to create sustained insight and value for your business…
Identify growth opportunities from existing capabilities and through expansion.
Rapidly stimulate innovation by developing innovative products and services, bringing them to market via traditional and new business models.
Transform facts and figures into strategic insights.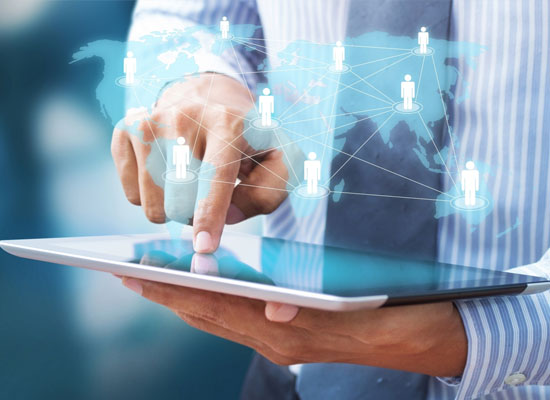 Marketing & Social
Marketing and social media presence is the key factor of a successful company. We can help your business to…
Anticipate customer behaviors and maximize customer lifetime value and profitability.
Creation of marketing campaigns to increase conversion rates
Enhance buyer-facing interactions by analyzing behaviors from digital interactions to serve up relevant products and content to customers.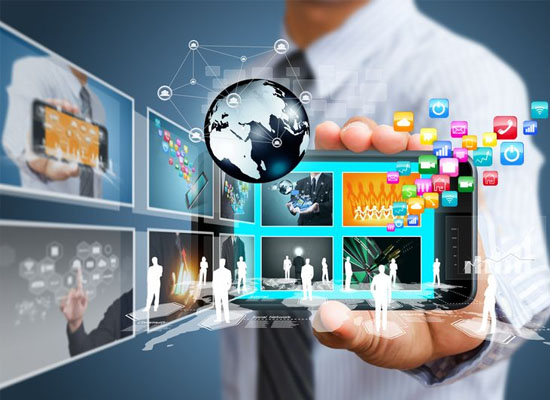 Business Applications
Employ leading Business Applications to solve your most critical business issues…
Enable business transformation through technology and innovation.
Improve day-to-day operations and realize large-scale, enterprise-wide transformational change.
Engage with your customers, supply chain and employees through leading technology platforms.
Deliver more value from business functions and make the most of your data.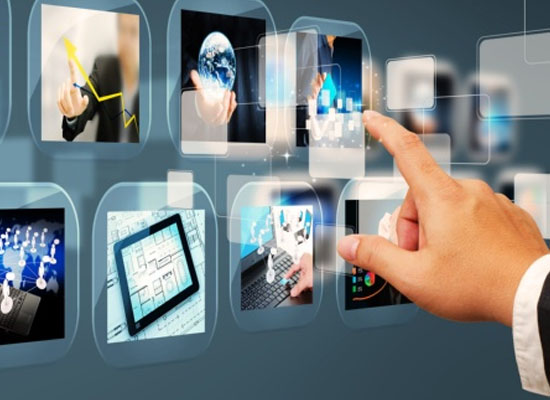 Emerging Technologies
Connect with Emerging Technologies to explore the art of the possible, create new business or enhance an existing one…
Identify and prioritize future technologies that will be important to your business.
Design and execute demos, some of which could be industry disruptors.
Develop prototypes and test functionality along with user experience to determine a solution's efficacy and impact on the business.
Mission & Vision
Symbyosys is a technology and innovation company whose mission is to help companies in their digital transformation and add value as new technologies emerge. We do not want to be just another IT company, so when the technology becomes a commodity, we seek new challenges. We work with clients to define their vision and plan how to get there. We deliver the technological solutions organizations need to compete and grow. We build a lasting legacy of improvement and performance, partnering with best in class technologies and solution sets. Our areas of focus are Optimize IT, Digital Solutions, Emerging Technologies, Marketing & Social, Business Applications and Data & Analytics.
"Let me once again thank you for your superb efforts and professionalism over the past months – your work has been well constructed, delivered and received by both our team and our customers. I look forward to your continued involvement in the next project with us" –
Mathias Phelps
Contact Us
Please either complete and submit the form or if it is easier for you simply email us: info@symbyosys.es