Symbyosys is a Digital Agent of the Digital Kit programme linked to the European funds "Next Generation EU" within the Recovery, Transformation and Resilience Plan, promoted by the European Union and the Government of Spain.
DIGITAL KIT AIDS
KNOW THE PROGRAMME
What is it?
The Digital Kit is a Spanish Government initiative that aims to subsidize the implementation of digital solutions available on the market to achieve a significant advance in the level of digital maturity.
Who is the target audience?
The digital solutions provided by the Digital Kit are oriented to the needs of small businesses, microenterprises and self-employed workers, belonging to any sector or type of business.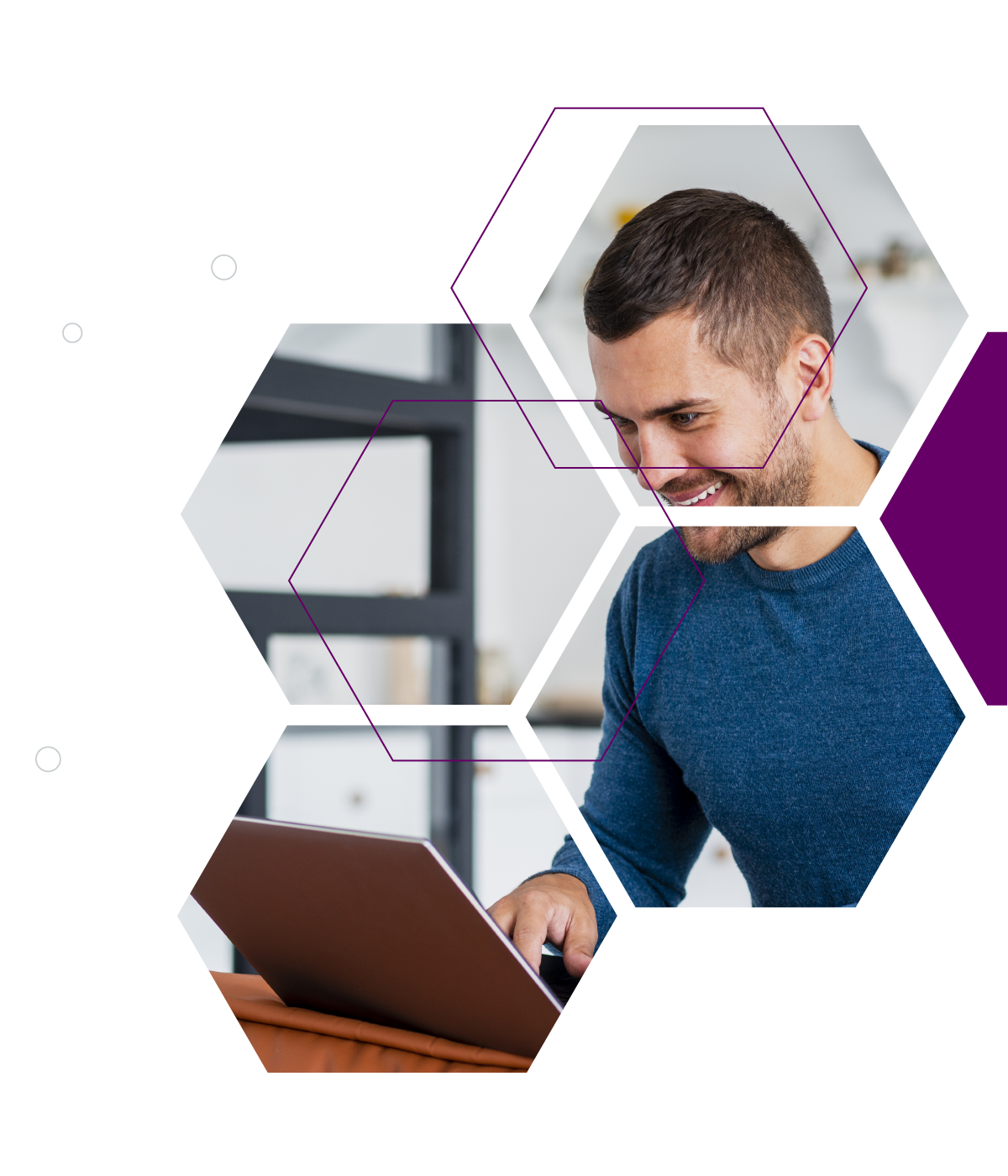 LEARN MORE ABOUT OUR SOLUTIONS
WEBSITE AND INTERNET PRESENCE 
With aid of up to 2.000€
In order to give visibility and online positioning to your brand we perform the following actions:
We design and develop your website.
We adapt your website to the cookies policy and RGPD.
We create your company profile in the main social networks and directories.
Hosting, SEO positioning, website backups, content creation, SEO and SEM advice.
With aid of up to 2.000€
In order to give visibility and online positioning to your brand we perform the following actions:
Creation of the online store or E-Commerce: development and publication of your online store. A tool for you to sell your products through digital channels.
Registration of the product catalog: we load your catalog in your new online store.
Payment methods: we integrate in your online store the necessary payment methods to make transactions.
Responsive Design: your E-Commerce will have a design adaptable to all types of devices.
Self-manageable: the tool will allow you to modify the contents of your website, change prices, photos, descriptions, add products, delete, etc.
Shipping methods: you will have configured and integrated digital and physical shipping methods for your online store products.
Privacy policy, cookies law and RGPD: your website will comply with current privacy policies and the General Data Protection Regulation.
Modern design.
Platform for the integration of all current information (customers, orders, employees, etc.) in order to generate a unified database in which data can be exploited and segmented.
Oriented to touch devices.
Introduce data into the system and manage them in a centralized way.
To have a unified customer file with their orders.
Order tracking.
Data exploitation.
Automate your entire business value chain with SymbyERP, the ERP that combines innovation with process adaptability.
Purchasing and Sales.
Project Management.
Document Management.
Customer Portal.
Solution: SymbyVirtualOffice
VIRTUAL OFFICE TOOLS AND SERVICES
With support of up to 250€/User
Team collaboration: We will provide you with the necessary assistance and mentoring to carry out the creative ideation process or team management for collaborative project management, sharing resources and/or knowledge, providing tools for team interaction in the ideation or problem solving processes, as well as the configuration and customization of workflows, tasks, etc.

Store and share files: We will provide you with 1 TB of storage.

Compatibility with mobile devices: You can work from any device (computer, mobile, tablet, etc.).

Calendar and agenda: You will have an agenda and calendar that will help you stay organized at all times.
SOCIAL NETWORK MANAGEMENT
Creation and optimization of channels. 

Social Media Plan: aligned with the objectives, in order to attract potential customers as well as retain those who already are. 

Monitoring of social networks: allows to know the impact of the actions taken as well as to know if the objectives are being met. 

Weekly publications with valuable content.

Management in at least one social network. 

Statistics to measure the effectiveness and reach of publications.
BUSINESS INTELLIGENCE Y ANALÍTICA
The main objective of this solution is to exploit the amount of data obtained for decision making. 

Data integration with other databases/information systems: to make comparisons with the data obtained. 

Data storage: minimum 1GB per user. 

Structured and visual data dashboards: design of customized dashboards showing the most relevant data.

Data export to multiple formats.
ELECTRONIC INVOICE MANAGEMENT
Creation and personalization of electronic invoices in FACTURA-E structured format and their automatic sending. 

Unlimited number of invoices, customers and billable products or services. 

Expiry date control.

Invoice customization.

Licenses up to 3 users.
ADVANCED INTERNET PRESENCE
This category will help your brand to ensure your positioning on the internet, increasing the acquisition of potential customers as well as increasing web visits. 

Keyword analysis: keyword management and research in order to develop useful strategies to rank content and help users find relevant results for their queries. 

Competitor analysis.

Monthly monitoring reports. 

Content management platform: the beneficiary will be able to modify the content of his website autonomously. 

Basic SEO optimization.
Previous market research, analyzing prices and competitors' products. 

Helping the brand to increase its sales level.

Design and definition of the business strategy: oriented to the main objectives and according to the available resources.

Reference catalog: analyze the categories to be marketed to select at least 10 products aligned with the business strategy. 

 Creation of the listing content: at least 10 descriptions of the reference catalog.
Don't wait any longer and request your Digital Kit